Innovative supplements for joint pain and arthritis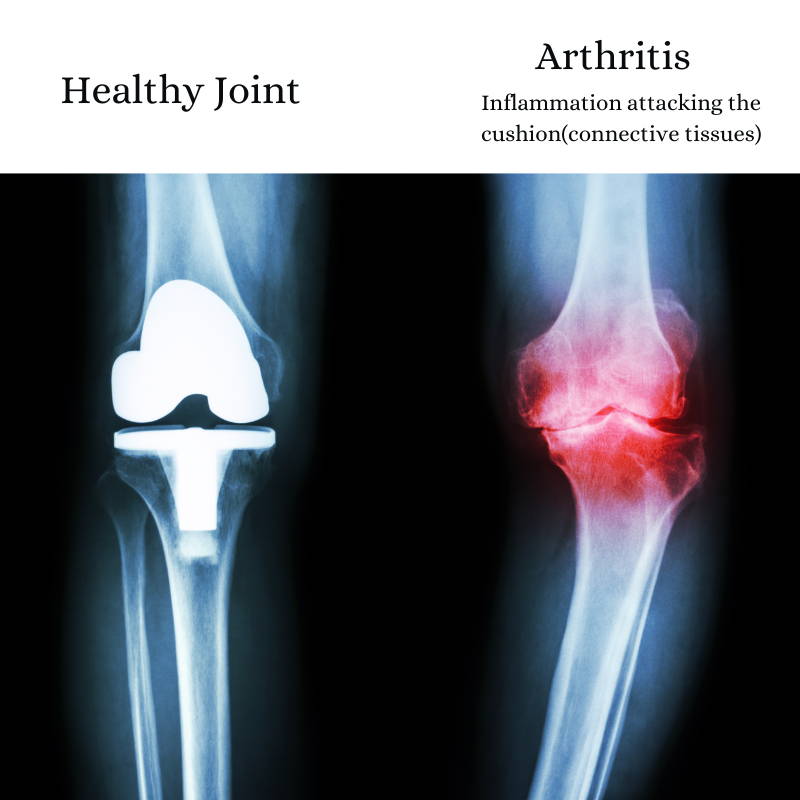 Buy from the brand you can trust
Featured in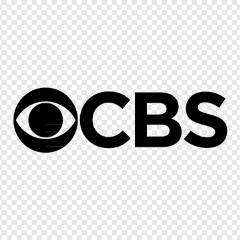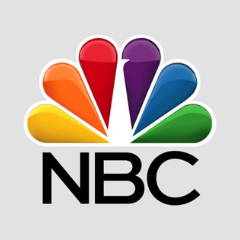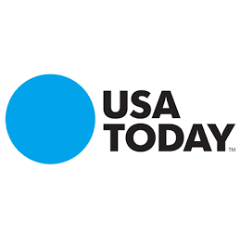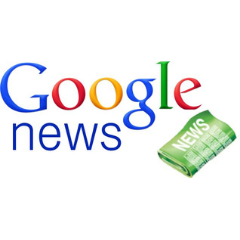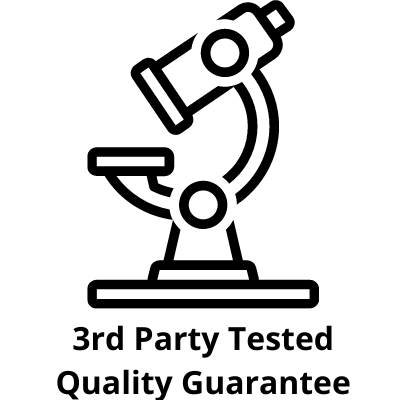 Hi, my name is John, PharmD, the founder of Yuregen arthritis supplements. There are more than 56 million adults in the US who are suffering from arthritis. As a pharmacist, I see hundreds of patients with arthritis tie to opioids and other pain killers every day. What most people don't know is that pain is just an alarm system, not the reason for your arthritis. Pain meds give you quick and temporary relief, but they can also delay the appropriate treatments.
We started Yuregen with 11 doctors from different professions who share one common goal: use anti-inflammatory supplements for joints pain to address arthritis's underlying problem. Arthritis is a progressive problem, but it is never too late to start today.What is the most effective joint supplement? We have an answer for you here. Join the family; share your story, and we will be here with you every step of the way to defeat arthritis.
All of our products are made in USA, cGMP FDA approved facilities.

Absolutely free shipping!! Whatever the price you see, that is it.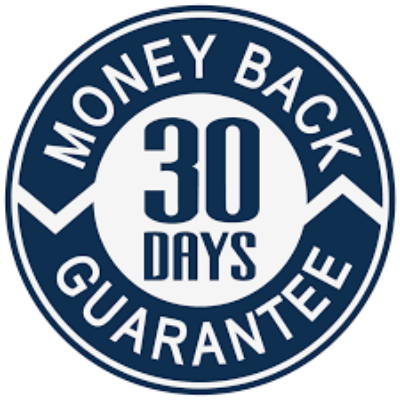 Our products has 10000+ reviews. If you don't like it, money BACK!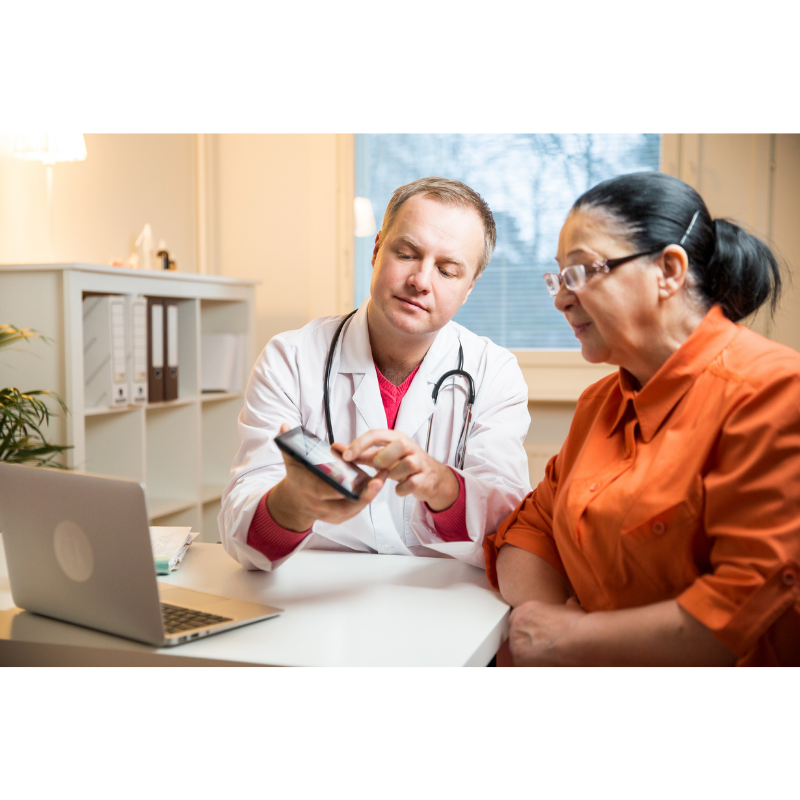 Need medical advises? Leave us a message and we will email/call you back!!
Request a callback/email with any question you have or if you need help with placing the order. One of our staffs will call you back ASAP. You can also contact us at 951-934-7140 and leave us a voice mail.