Our stories
Yuregen is a team of doctors who are in many different professions including clinical and research field. Our focus is to help people with arthritis to reduce their dose and dependency toward opioid using natural supplements, orthopedics products and massagers.


Why started Yuregen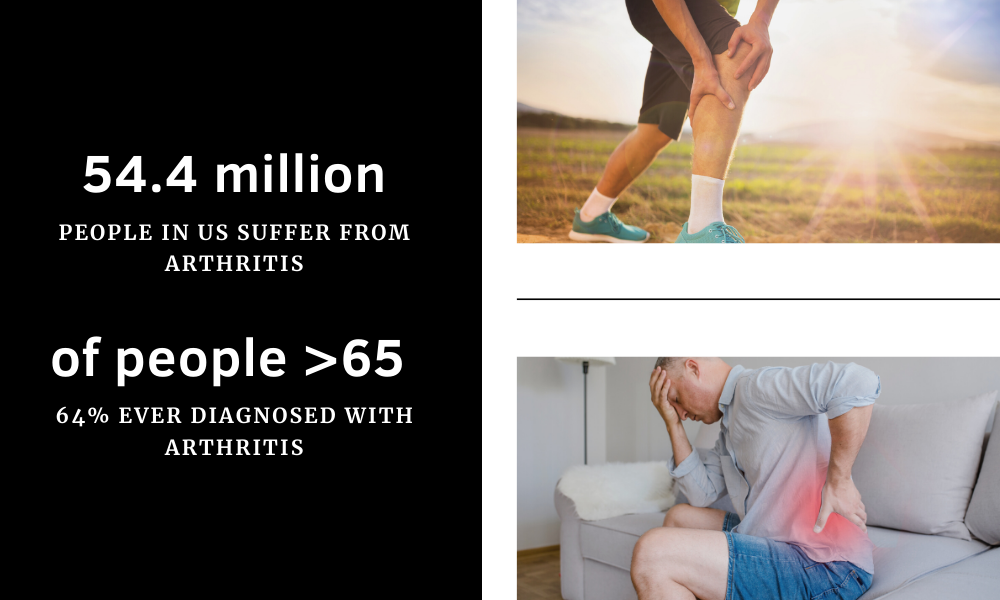 Arthritis is an extremely common chronic health issue.
Millions of people suffer from arthritis and taking pain med to alleviate the pain. What they don't know is that pain medicine will not EVER improve or fix the problem, it will just mask it.
Arthritis can tons of different causes, such as inflammation, muscle spasm, cartilage depletion, collagen deficiency and etc... and we are here to address every one of them with different supplements and tools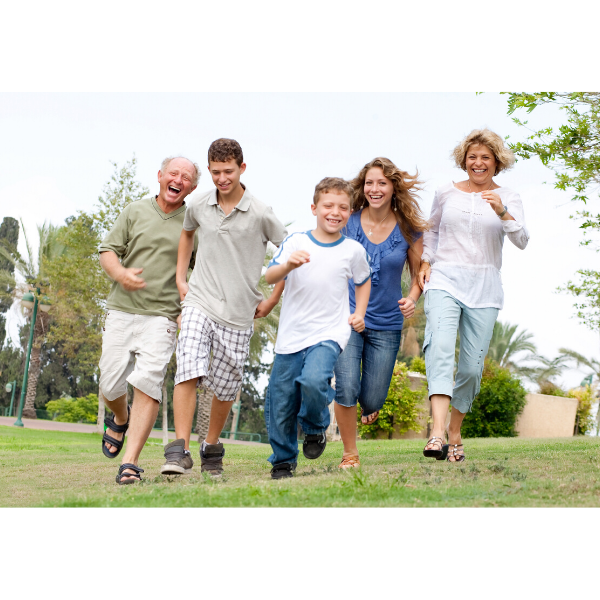 We want you to be happy without the help of opioid
Here at Yuregen, you can have unlimited professionals and medical advise at any time to talk about your problem. Give us a try, guarantee results and 30 days free return. Give yourself a chance to get the painless life back.