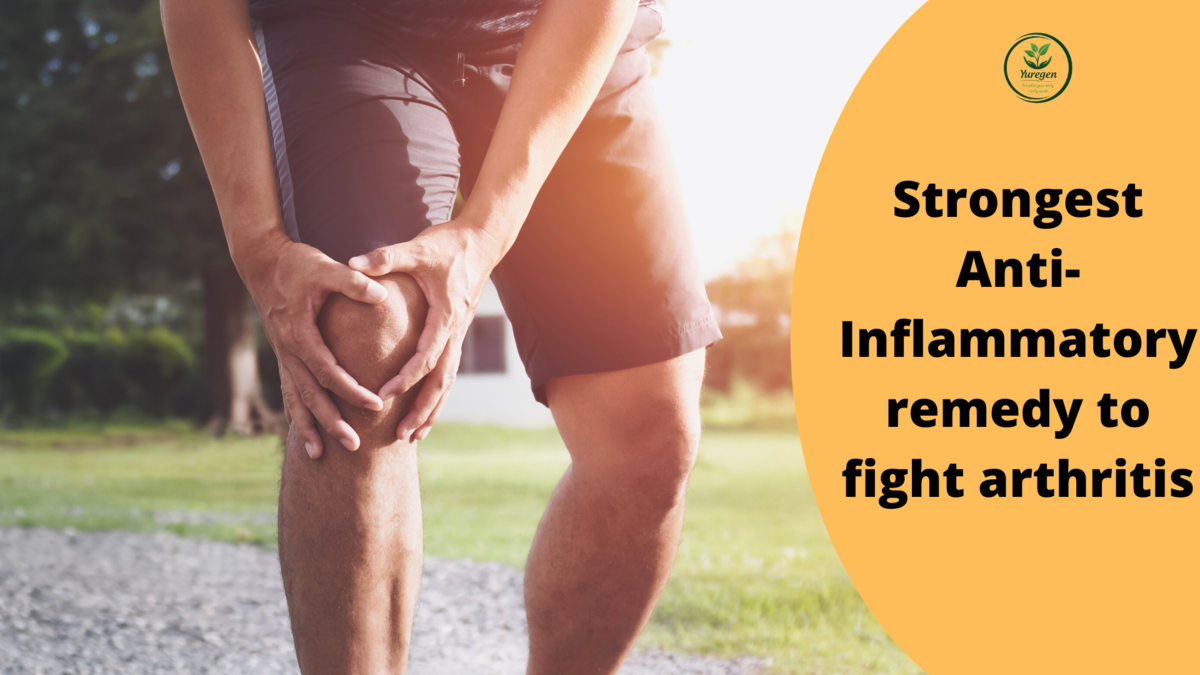 Go everywhere you want to go!!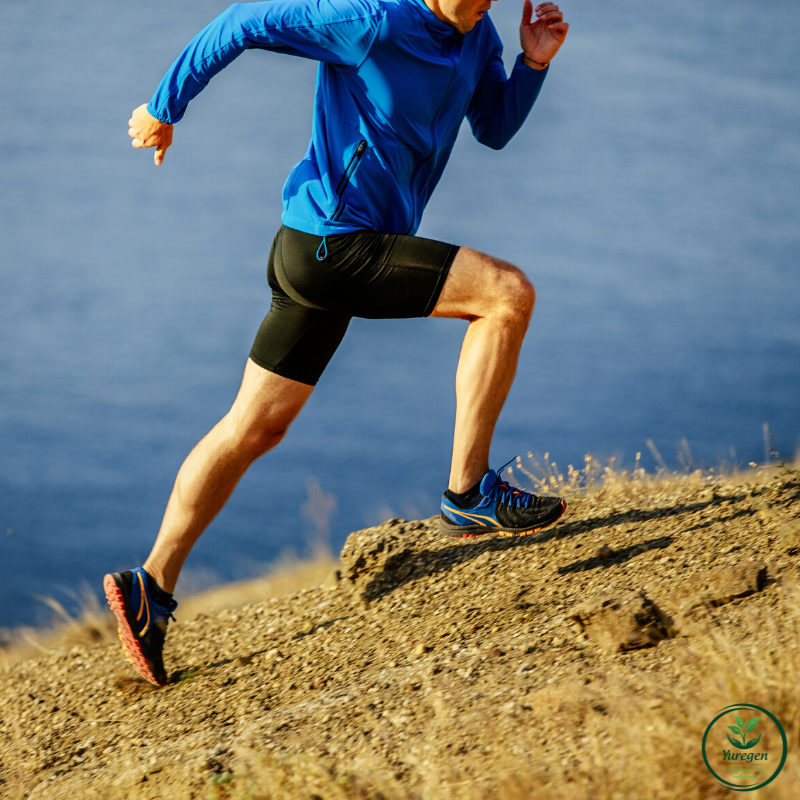 Moving is what keep us alive!!
How do we stay healthy? How to avoid diabetes, high cholesterol, obesity and blood pressure? The #1 answer to those, is exercise.
Exercise is just so important for us that I can tell you that WE NEED TO BE ACTIVE TO STAY ALIVE!
But here comes the 2nd question. Do you have a pair of healthy knees to carry you around? Do you have knee pain that can deter you from exercising or even just walking?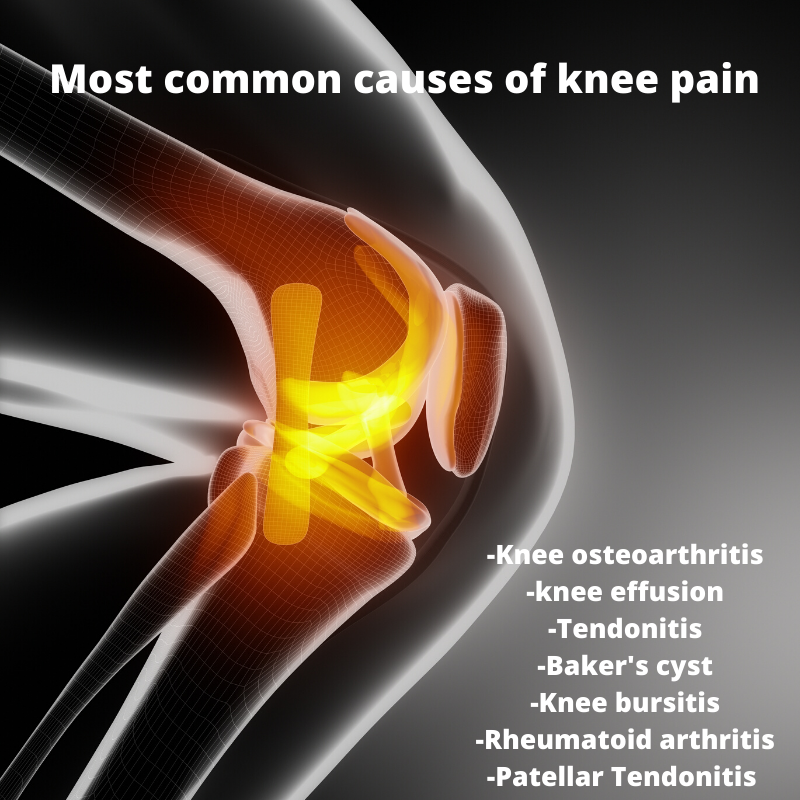 #1 reason for knee pain: Inflammation!
In medical term, the word end in -tis means it is a type inflammation, such as osteoarthritis, tendonitis, bursitis and rheumatoid arthritis. Most people think that knee pain are from the bones but actually 80% of knee pain comes from fluid buildup and cartilage, tendon inflammation.
So, in order help with knee pain, we need to target inflammation, lubrication and nourishing the joints but not your bones.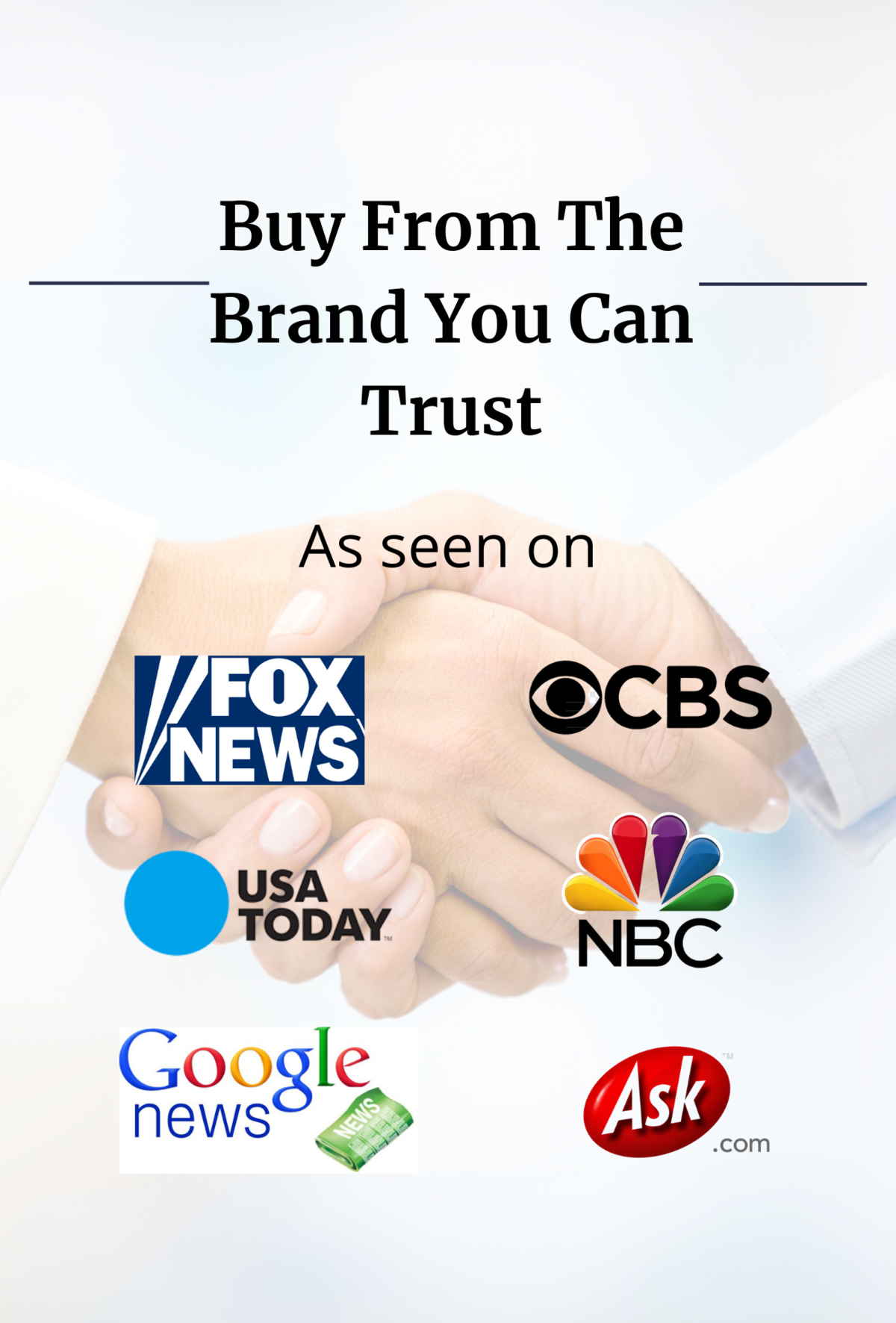 Introducing Yu-move® Knee support
Nourishing, replenishing, lubricating, anti-inflammation all in one formula!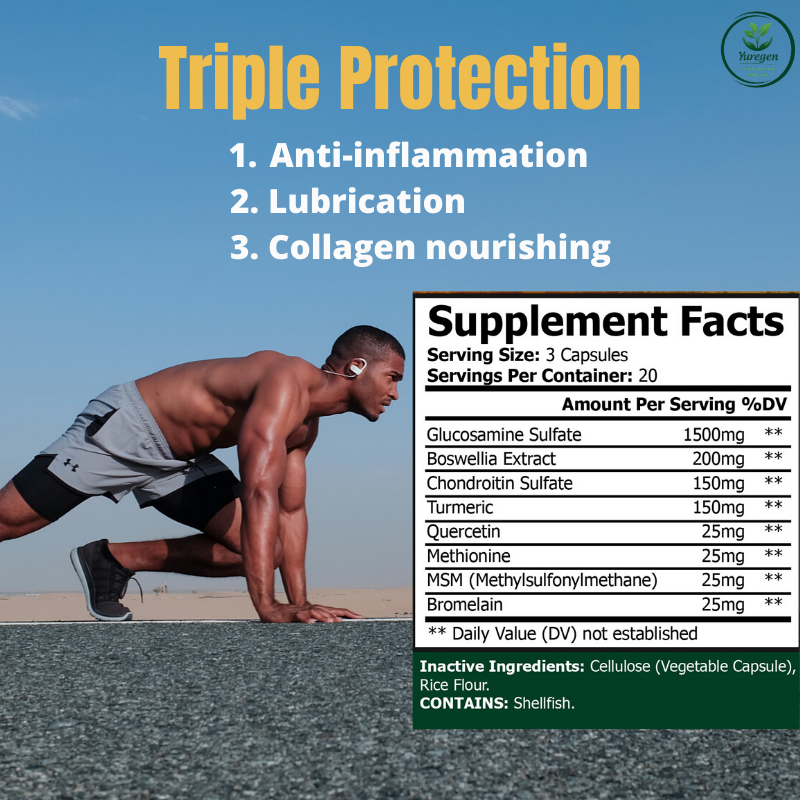 What makes Yu-Move® better ?
Most popular combo in all joint supplements Natural components of cartilage. Support tissues, lubrication and improve cushioning.
But we want to make our formula better, so we added:
Turmeric, Bromelain, MSM, Quercetin:
Strong anti-inflammatory agents and anti-oxidants
Boswellia: Relieve pain and swelling
Methionine: Most essential component for collagen production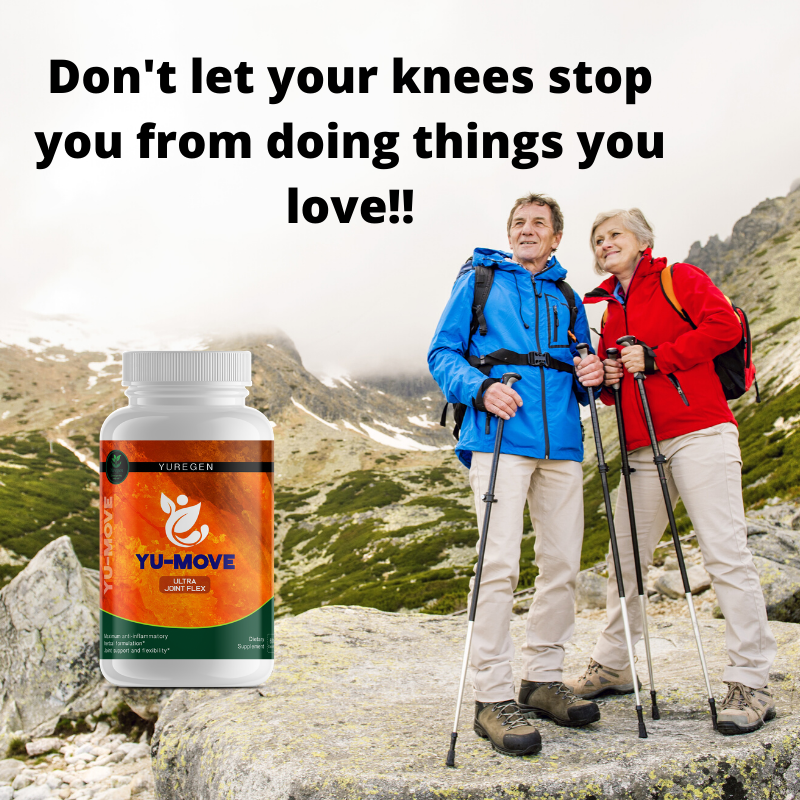 Be active is the first step to stay healthy!
We took what's effective on the market(Glucosamin+Chondroitin) and simply make it even better.
Lubrication+Nourishing+Anti-inflammation!
No more painful knees. Live your age; see what like,;do what you love with no more regret!!